Tälle sivulle on koottu suomalaiset podcastit. Lisäykset voi ilmoittaa lomakkeella.
---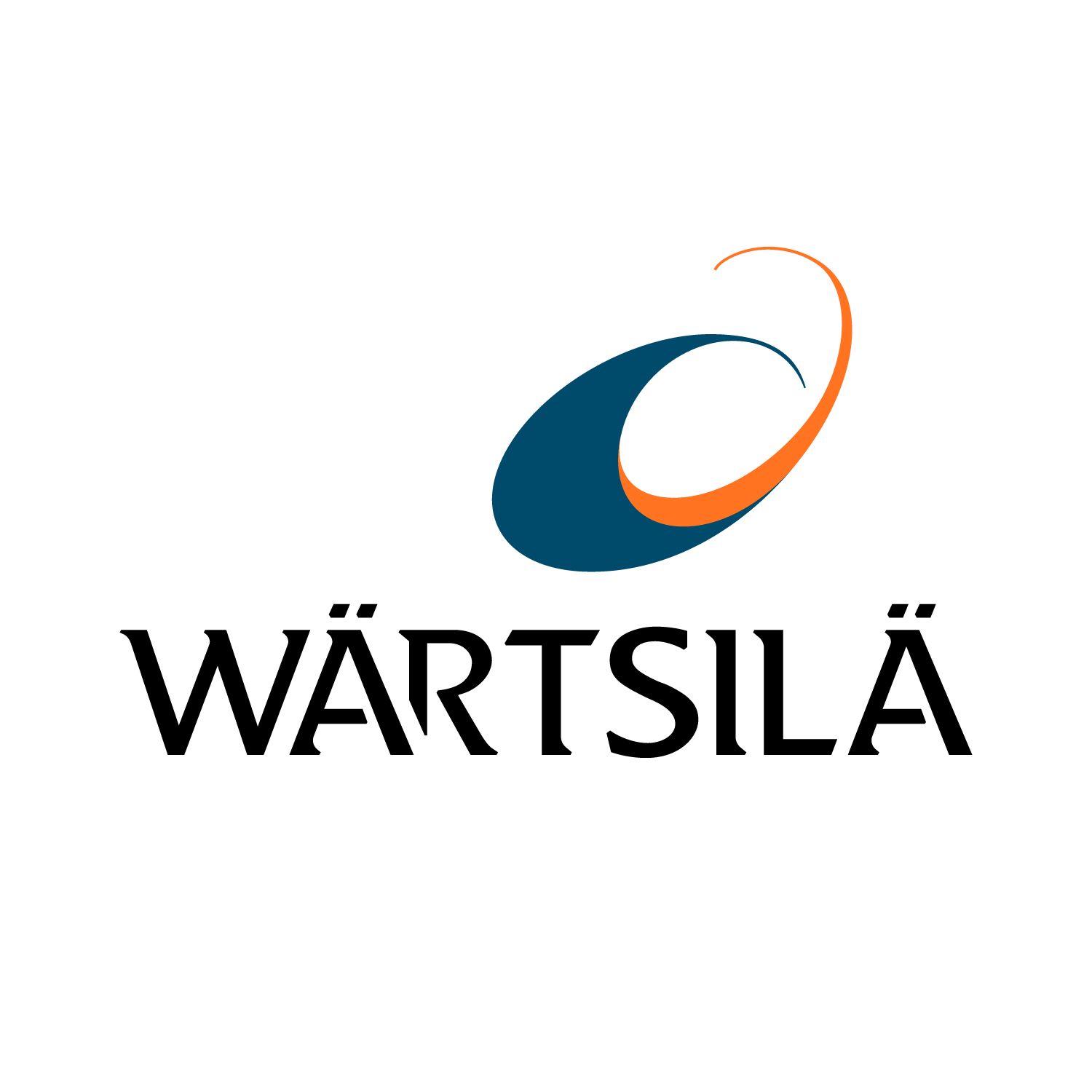 Listen, enjoy and share. Wärtsilä Radio is a radio station by Wärtsilä's people for Wärtsilä's people.
Jaksot
Yhteensä 10 jaksoa, joista ensimmäinen julkaistu 14.8.2019.
Welcome to Beyond Business with Wärtsilä – a podcast series that goes beyond the realms of business and seeks to find solutions to our global problems. Our guest for this Podcast is Håkan Agnevall, Wärtsilä's new President and CEO, who share his thoughts on leadership style, stakeholder influence, social intrapreneurship, and explains what drew him to the company. Hosted by Atte Palomäki, EVP for Communications, Branding & Marketing at Wärtsilä
In this Wärtsilä's Creativity podcast, three Wärtsilians discuss about these topics, sharing openly how they express creativity, why do they find it important to be creative and where they get inspiration. At work, these colleagues are known as Dan Pettersson, Senior Communications Manager, Dario Pisani, Senior Manager of Operational Excellence and Antonio Cannistrà, General Manager of New Product Introduction. But that tells only one side of their story; in their spare time, Dan is an active photographer, Dario has rediscovered his love of art, whereas Antonio expresses his feelings through daily cooking. Join to listen this warm atmospheric discussion and ventilate your thoughts a little.
A bold initiative to fight plastic pollution in the oceans The Seabin Project was born in 2015 when two Australians and avid water lovers - Andrew Turton and Pete Ceglinski - teamed up to solve a simple question: if there were rubbish bins on land, why not in the water? The Seabin is a floating rubbish bin that can collect plastic bottles, paper, oil, fuel, and detergent floating in the ocean. In 2017, Wärtsilä partnered with the dynamic duo and the Seabin Project as the first big technology company. In this motivational podcast, Atte Palomäki, EVP for Communications, Branding & Marketing at Wärtsilä interviews Pete Ceglinski, CEO & Co-Founder of the Seabin Project. Pete shares about the journey of the Seabin and the challenges this agile start-up endured to get to where they are today. The key ingredients for success? Staying positive and having confidence in what you do. The Seabin Project is currently raising capital by allowing people to join the movement and buy shares in the company. To date, the business has raised over $1.3 million from 1,204 small investors. Listen to this podcast to find out more.
Marika Parkkonen, Wärtsilä's Senior Manager, Quality, Environment, Health and Safety, is dedicated to keep her people safe – and the quality of everyone's work on the highest level. After joining the company in 2013, Marika has seen Wärtsilä taking important steps towards its ultimate safety goal; that is to become a workplace with zero injuries. On this path, a zero-injury-mindset is a good starting point. But what else is needed? And what new aspects will robots bring to workplace safety? Let Marika tell you her thoughts in the newest 185X podcast episode.
The choice of fuel will change during the lifetime of the vessel. Since vessels built today will still be in operation 30 years from now, fuel flexibility is more important than ever to decarbonise maritime. Listen in on Reetta Kaila, Technology & Development Manager, and Sebastiaan Bleuanus, General Manager, Research and Funding, as they discuss future fuel options.
In May 2019 , Aditya Pal Singh, GM for Sales & Support, Wärtsilä Energy Business, completed 30 years with Wärtsilä. His career has taken his across 3 continents and several countries. A common stereotype is that engineers sometimes have the hard-skills but sometimes lack the soft-skills. On the contrary, many engineers today bring the best of both words, mastering both the technology and the soft skills, demonstrating the characteristics of a good communicator, negotiator and leader. This is something that defines Aditya, who is a true people person.
Energiateollisuus ry:n toimitusjohtaja Jukka Leskelä ja Wärtsilän Matti Rautkivi keskustelevat energiamurroksen tuomista mahdollisuuksista ja haasteista Suomelle, sekä Suomen roolista kehityssuunnan määrittämisessä.
Fortumin teknologiajohtaja Heli Antila ja Wärtsilä Energy Businessin Matti Rautkivi keskustelevat energiamurroksen suunnasta sekä resurssitehokkuuden merkityksestä ilmastonmuutoksen torjunnassa.
Yrittäjä Peter Vesterbacka ja Wärtsilän Matti Rautkivi keskustelevat innovaatioista, talkoohenkisestä tekemisestä ja siitä, missä ilmastonmuutoksen torjunnassa tällä hetkellä mennään Suomessa. "Tiedetään mitä pitää tehdä, nyt se täytyy vain tehdä." - Peter Vesterbacka
Puhallus-podcastin seitsemännessä jaksossa Fingridin toimitusjohtaja Jukka Ruusunen keskustelee Wärtsilä Energy Businessin johtaja Matti Rautkiven kanssa omavaraisuuden ja uusiutuvan energian tärkeydestä Suomelle. "Suomessa on maailman paras kantaverkkoyhtiö ja infra." – Jukka Ruusunen