Tälle sivulle on koottu suomalaiset podcastit. Lisäykset voi ilmoittaa lomakkeella.
---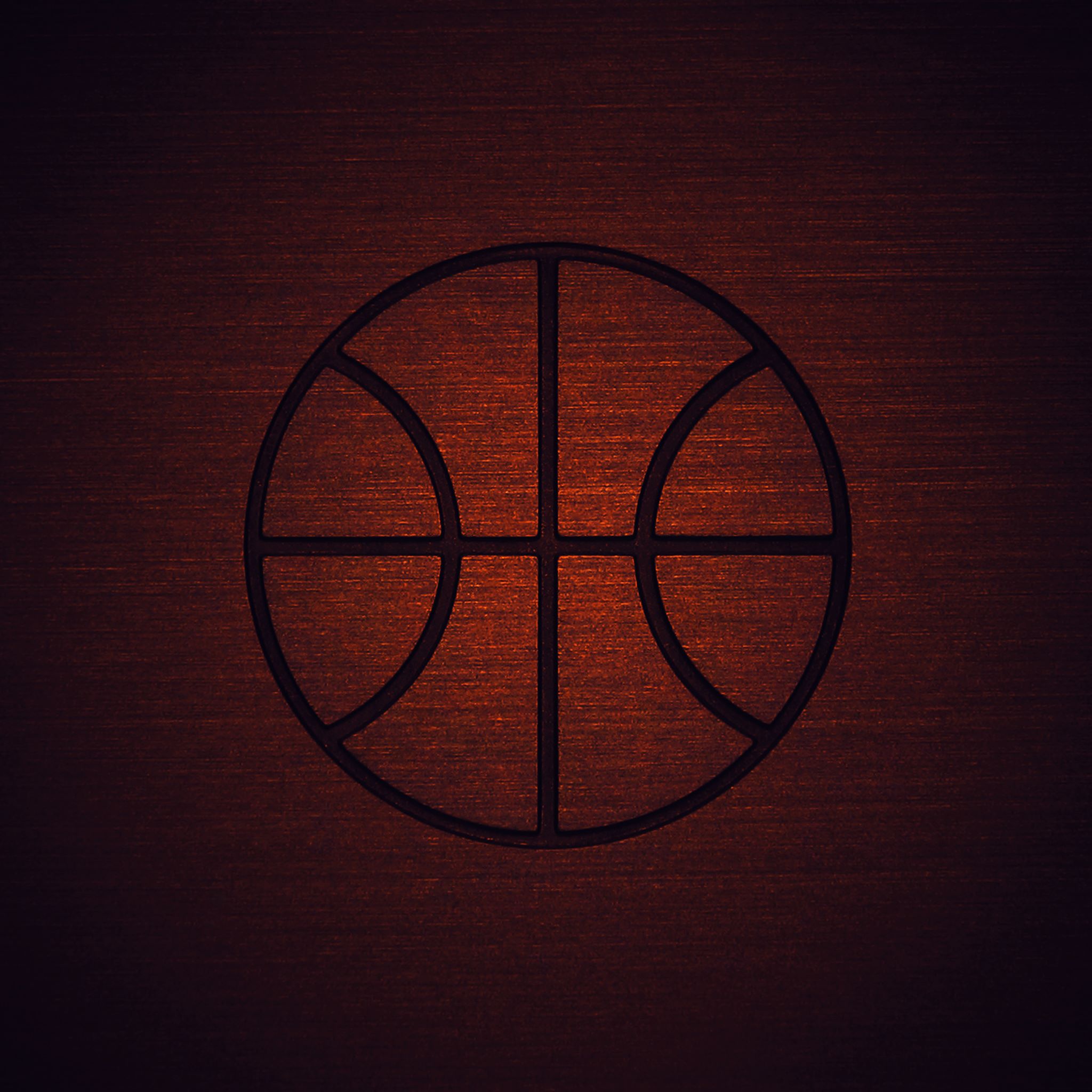 A deep-dive NBA podcast featuring discussions on basketball analytics, current events-- with smart guests and in-depth analysis. Mika Honkasalo is an NBA writer at HoopsHype.com
Jaksot
Yhteensä 23 jaksoa, joista ensimmäinen julkaistu 7.11.2015.
I talked with Stephen Noh from The Athletic Chicago about the Bulls' season, Lauri Markkanen, Kris Dunn, Zach LaVine and Nikola Mirotic trade. Follow Stephen on Twitter @StephNoh.
Hello there! Talked with Philip Spector about the latest news around the NBA! Follow Philip on Twitter @AdvancedStats23.
The podcast is back! Our discussion today featured quick thoughts on every NBA team and a few listener questions at the end. I'll try to do a few more episodes this year.
Today I was joined by Will Gottlieb from the Athletic Chicago. It's the offseason and not much news to cover, so we decided to spend our time talking about some random NBA topics. Underrated strategies, teams, players etc! You can follow will on Twitter @wontgottlieb.
Talked with Josh Lloyd about all things NBA free agency, we went through most deals this summer and the different strategies teams decided to pursue. Follow Josh on Twitter @redrock_bball. You can find his work @LockedonPods network, and the basketball fantasy site basketballmonster.com.
It's been a while since the last podcast, but luckily the wait has been worth it! Talked with Nick Restifo about the 2016 NBA draft with a focus on the analytical side of projecting and scouting players. It was a great near two-hour talk and we went through a ton of interesting stuff. You can follow Nick on Twitter @nickrestifo.
I was joined by Jake Weiner from BBallBreakdown, Today's Fastbreak and DRoses and Thorns, and we want through our awards ballots from MVP, Rookie of the Year, Sixth Man, Most Improved and Coach of the Year. We also discussed our favorite players to watch and picked out our All-NBA teams. You can follow Jake on Twitter @JakeWeinerNBA. This podcast was brought to you by Audible, the leading source for audiobooks. If you'd like to support the podcast, visit audibletrial.com/mhonkasalo and get a free audiobook today!
It's been a while since the latest episode, but today I'm happy to be talking with Eric Nehm from ESPN Milwaukee, Milwaukee Magazine and Brew Hoop on SB Nation. We quickly reacted to Sam Hinkie stepping down as the general manager of the Philadelphia 76ers. Then, we talked about all things Milwaukee Bucks, starting from pre-season expectations to the disappointments, and the development of Jabari Parker and Giannis Antetokounmpo. You can follow Eric on twitter @eric_nehm. Follow, like, comment, review and share if you enjoy the podcast! For the playoffs, I already have 3 great guests coming up, so there should be a ton of content coming up.
Uusi podcast jakso! Keskusteltiin Kristian Palotien (@4ProPalotie) kanssa kaikesta mitä NBA:ssa on viime aikoina tapahtunut, trade deadline siirroista, playoff kamppailuista molemmissa konferenseissa, NBA historian parhaista jengeistä ja vuoden lopussa jaettavista palkinnoista. Jaa, arvostele, kommentoi ja pistä eteenpäin jos tykkäät!
Talked with Mason Ginsberg from bourbonstreetshots.com about all things New Orleans Pelicans. We touched on how the coaching change from Monty Williams to Alvin Gentry has changed the team, what the best way to build around Anthony Davis is, potential short and long term moves the team might make, and how Davis can become even better. Follow Mason on Twitter @MasonGinsberg. Hope you enjoy our discussion!
In the latest episode of the @mhonkasalo NBA podcast, I was joined by Chip Williams from GrizzlyBearBlues.com, the must read SBNation Memphis Grizzlies blog. We talked about the grit-and-grind era potentially coming to an end, how the Grizzlies should build going forward, what the rest of the season hopefully looks like and more. Thought this was a great episode thanks to Chip, and you can follow him on Twitter @chipwilliamsjr. Like, share, subscribe, review.. and all that other stuff!
In the latest episode of the @mhonkasalo NBA podcast, I was joined by Andrew Johnson of Nylon Calculus. We talked about the Celtics, how Andrew's win projections have faired and draft modeling-- particularly when it comes to understanding international players. You can find Andrew on Twitter @CountingBaskets. Had a great time. Share the podcast to help it grow!
In the latest episode of the podcast I was joined by Justin Faudree-- contributor to ESPN's TrueHoop Network at the Denver Nuggets blog RoundBallMiningCompany.com. We talked about and shared our initial reactions to the Cavs firing David Blatt before our main discussion. With Justin, we covered the Denver Nuggets young guys, the season so far and what the future holds for the team. You can follow Justin @SmoothsHoops on Twitter. If you like the episode, share, comment and like!
The podcast is back! Talked with one of my favourite basketball people in the world, Josh Lloyd, about the upcoming NBA All-Star game in Toronto. We made our picks for each of the 12 available slots for both conferences, and then we complained about some random stuff relating to coaching decisions in the NBA. You can follow Josh on Twitter @redrock_bball, and I really recommend listening to his daily show, the Red Rock Fantasy Basketball podcast.
Talked with Nate Duncan, writer at the Cauldron and host of the Dunc'd On basketball podcast about some of the coaches doing a good job in the NBA this season, how to understand and evaluate defense, drafting/team-building and the future of the New Orleans Pelicans. You can find Nate on Twitter @NateDuncanNBA. Like, comment and share if you enjoy the podcast! iTunes reviews help out a ton!
Kristian Palotien kanssa kävimme läpi ensimmäisen 49 päivän tapahtumia NBA:ssa. Aiheina Golden State Warriorsin voittoputki, San Antonio Spursin uusi pelitapa. Itäisen konferenssin yllätysjoukkueet, läntisen konferenssissä tapahtuva muutokset ja Kobe Bryantin paikka NBA:n historiassa. Kristian löydät Twitterissä @4ProPalotie. Jaa ja nauti!
A super interesting episode of the podcast. I was joined by Ian Levy of the Cauldron, Sporting News, Vice Sports, FivyThirtyEight and Editor-in-chief and Hardwood Paroxysm. We talked about Kawhi Leonard, Paul George and how they differ from other superstar wings of the future. The rebuild in Philly, small-ball and basketball analytics. You can follow Ian on twitter @HickoryHigh. Keep the reviews and ratings coming in to help the podcast grow!
For the latest episode of the podcast, I talked to Nick Restifo from Nylon Calculus about the Knicks future, Orlando's young players, current strength of the Heat and a ton on basketball analytics. You can follow Nick @NickRestifo on Twitter. This was a monster episode, lasting nearly two hours. Good for you if you made it through!
Talked with NBA trader/handicapper Ioannis Michailidis from Betsson Group about the basics of betting NBA basketball. You can follow him on Twitter @IoannisM23. Share, like and enjoy!
Zach Bennett from Hardwood Paroxysm stopped by to talk with me about the Minnesota Timberwolves. In this mega-podcast we covered all the Wolves' players one-by-one and then we went off on a tangent and talked about everything interesting related to NBA basketball. Topics included analytics, kings, fun teams to watch, NBA across the world and some Kyle Korver shooting routine masturbation. You can find Zach on Twitter @ZacharyBD. If you enjoyed the pod, share it to help me out!
Today I talked with Will Gottlieb from BBallBreakdown and SBNation's Blog A Bull about all things Chicago Bulls. Together we breakdown every player on the roster, the front line rotation, Hoiberg's offensive system and more! You can find him on Twitter @wontgottlieb
Juteltiin kolminkertaisin suomenmestari valmentajan Pieti Poikolan kanssa susijengin suorituksesta kesän EM-kisoissa, koripallon tilanteesta suomessa ja muuta yleistä koripallofilosofointia. Pietin löydät twitteristä @coachpieti Jos tykkäät, kommentoi, tykkää ja pistä eteenpäin!
Josh Lloyd is the lead fantasy basketball analyst at BasketballMonster.com and a contributor at Hardwood Paroxysm. His daily fantasy podcast is a must for any fantasy basketball nut. In this episode, we talk about contested vs. uncontested shots, the Chicago Bulls and their front line, the Hawks wing rotation, Aaron Gordon and the Magic, plus some stuff about the young guys we are excited about. Due to audio issues I had to cut the recording short. But I hope you enjoy it!